We Build Amazing Learning Programs
---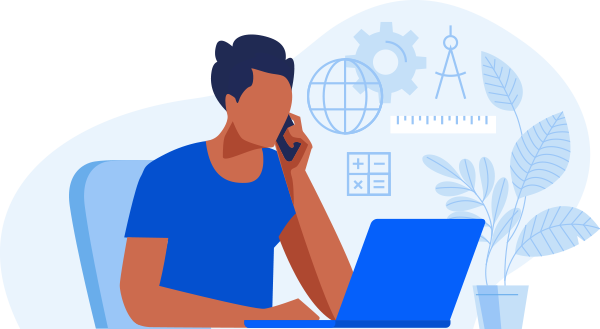 We develop eLearning in Storyline. It's what we do best. We will take your course and put it on the screen. You don't have to over think it – we know how to build amazing learning programs that change behaviors and really help learners improve performance. Nothing else to think about, right?
Here are some things to consider:
Convert Your Content:
Do you have content in PowerPoint files and just wish to convert them to a deliverable that will run in your LMS? Do you have an eLearning storyboard you wrote or have content that needs to be storyboarded. Maybe you want to add a voice over or a few quizzes to it so that it's a bit more interactive? This is easier to do than you think, and probably will take less time than you think as well. Your stuff is awesome – let us help you put it on line.
Flash to HTML:
Did you know that Flash and the Flash plugin have been completely deprecated in December of 2020? The plug-in is gone and no longer runs in any browsers. Did you know that your current Flash based training in the LMS will cause a pop-up because the plugin won't natively be installed into browsers anymore? This is yet another headache for you and your LMS team, especially considering that a tremendous amount of legacy content still exists only in this Flash format?
We have many ways to help.
Custom Video, Audio and Animation:
Some of the most fun things we do is create custom video, audio and animated content. In our studio, we can record against green and extract the video elements, or record on white for a clean background. We can then take the custom video work and drop directly into your eLearning project. And, because we do all the work in-house, the price is built into the per/minute rate. Don't let the fear of price and time stop you from asking about custom video, animation and audio work.
Storyline Specialists, but not snobby
While our studio's authoring tool of choice is Articulate Storyline, we also have experience working in Adobe Captivate, Lectora, Litmos Author, Microsoft Sway and others. We can also build you a completely custom program and interface in Adobe Animate. All of our work publishes to HTML 5 and will work on desktops, laptops and mobile devices.
We proudly use the Adobe CC for all our graphic, animation, video and special effects work.