Instructional Technologist
---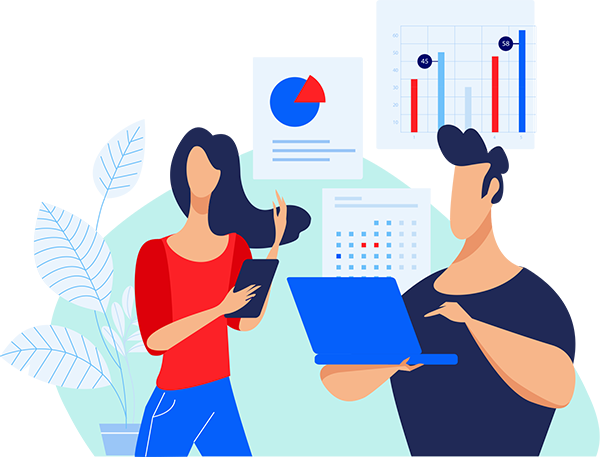 The Instructional Technologist position is responsible for creating relevant, effective, active, and inclusive online elearning and blended-learning for client and internal projects. Target audience is government and corporate America. Providing the primary leadership and final authority needed to maintain instructional design direction, development, and quality through all phases of a project. In this role, you will join the Design Team and you will report to the Director of Instructional Design. This team creates content for use for online learning distribution via web and/or LMS. This is a fully remote, full time salaried position averaging 40 hours per week. Candidates must be located in the United States.
Instructional Technologist Job Responsibilities:
Develops and designs eLearning courses and curriculum.
Creates eLearning experiences and environments.
Designs online learning activities, assignments, and assessments.
Creates online modules and storyboards.
Collaborates with subject experts to develop course content.
Manages online learning communities and content
Analyzes, updates, and refines existing online content.
Keeps current on best practices in eLearning design.
Writes scripts for video and audio content.
Works with technical staff to troubleshoot problems reported by users.
Benefits and Perks:
Medical, Dental and Vision
Paid vacation, sick, bereavement, volunteer and family leave
Paid company holidays
Remote work
Annual professional development reimbursement
Instructional Technologist Qualifications/Skills:
Knowledge of instructional theory, including assessment
Excellent project management and organizational skills
Experience with Storyline 360, Rise and Review360
Experience with the Adobe Creative Cloud
Familiarity with learning management systems
Excellent written and oral communication skills, including the ability to effectively convey technical information to non-technical colleagues and clients
Critical thinking skills
Ability to prioritize and manage multiple simultaneous deadlines
Education, Experience & Licensing Requirements:
BS, MS, or higher degree in instructional design, education, or related field
Experience as an adult classroom instructor a bonus
3-5 years experience in instructional design
3-5 years experience with Adobe Creative Cloud
1-3 years experience with Articulate Storyline
Please send resume with cover letter and/or COVER VIDEO plus a link to your portfolio to: hr@fivesquarelearning.com