Our Instructional Designers are Advocates for the Learner
---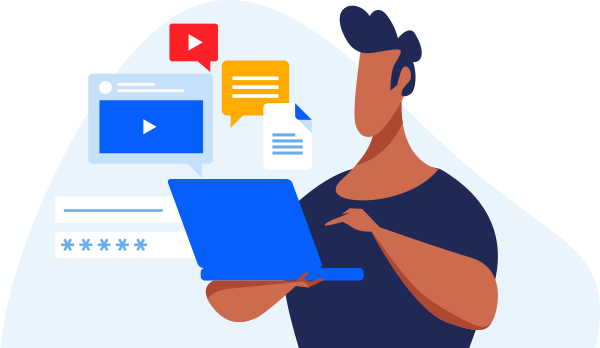 Your content may be wonderfully crafted by a subject matter expert at the top of their game, but how do you get that expert's content into the heads of the learner? How can you take their examples and diagrams and theory and expertise and simmer it down into a four hour class, and have the students leave that class being able to apply that knowledge and improve their job performance?
That is the role of a good instructional designer. A good instructional designer can tweeze out the "nice to knows" and the "need to knows" that will make a difference in the learner's knowledge and behavior change.
We have GREAT instructional designers. Our instructional designers have Master's degrees in Instructional Design, Adult Learning and Education. Our instructional designers are advocates for the learner, focusing our design efforts on really honing in on the content that is going to make a difference.
Of course, we follow design methodologies like ADDIE and SAM, but the strength of our builds follow the real life rapid design principles of some of the largest and leanest companies in the world: Amazon, Apple, Google and Facebook. Being able to work closely with design teams at these organizations has taught us that speed to delivery and quickly identifying gaps in performance, and then creating a learning event that closes that gap is extremely important.
Whether you come to us with a subject in mind, a subject matter expert or just an idea for a course, let us help you create a course your learners will love, but also have a lasting impact upon that learner's performance.
Sample classes we have built for clients:
Understanding Emotional Intelligence
Understanding the Petrochemical Industry
Coaching for Success
Project Management 101
New Age of Customer Service
Injecting Creativity in the Workplace
Money Management
Effective Communication for Managers
Fundamentals of Adobe Animate
Fearless Facilitation
Creating an Inspired Culture